Portfolio Diagnostic Report (PDR)
Right Resources Lead to Right Investment Decisions
You have your investments planned. You are trying to secure your future. Your portfolio is growing, sometimes positively, and other times not-so-positively. That's when the doubt arises. Is my equity portfolio positioned to secure my future? To give you a better understanding of your portfolio's positioning, LM and Multi-Act's Portfolio Diagnostic Report (PDR) provides YOU with a high-level diagnosis of any equity portfolio using proprietary research parameters basis which output of Quality, Valuation and Momentum (QVM) is given. Honestly, just like having your regular health check-up, you need one for your portfolio!
---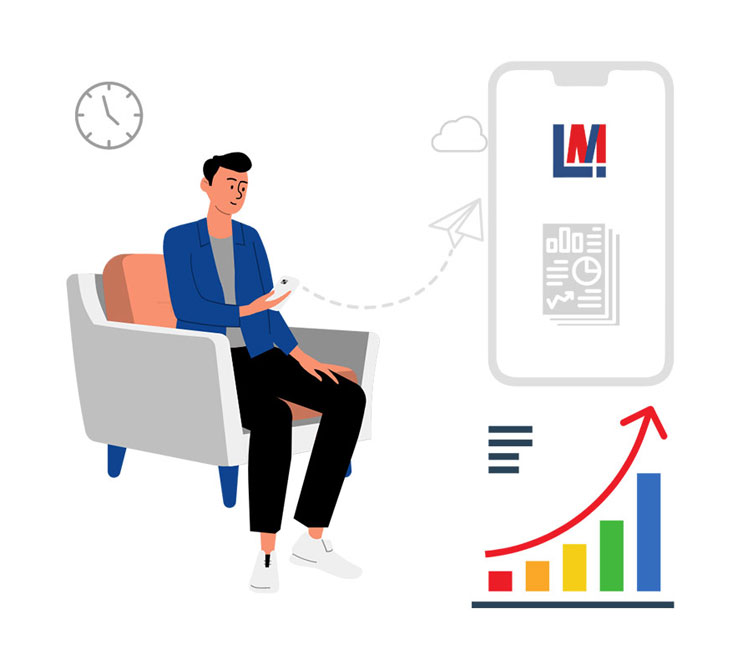 LMs Edge
30+ Years of Managing Wealth
300+ Channel Partners
70000+ Clients Across 50+ City
About Multi-Act
25+ years experience
More than $2.5Bn assets under advisory
Caters to Fund houses, Institutions, UHNWI's, family offices and investment managers globally.
Download Sample Report