Want to know more about international market trade
Please fill out the form below and we will connect you soon...
Invest Directly In Major Global Markets
Investing in Global markets was never this easy, now you can easily invest in US stocks and international stocks with us. With a strong digital platform powered by our partner India INX (BSE India), we bring a seamless investing experience along with research support.

Your Trusted Partner in Global Investing

Open An Account
Here is what you can expect by investing in Global stocks with Latin Manharlal
Paperless account opening, paperless fund transfer
Free Mobile Application, Free Browser based application
Explore fundamentals of 30,000 companies worldwide
Direct Access of more than 130 Exchanges, more than 30,000 companies across the globe
Technical Analysis tools available on Browser based as well as Mobile application
No account opening charges, No annual charges, No custody charges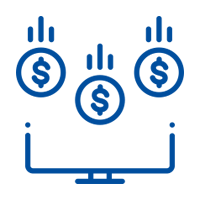 Stocks & ETF
Trade Stocks & ETF Globally from a single integrated account.
Trade Stocks globally on 80+ Stock Exchanges
Fractional shares let you invest regardless of share price
Earn extra income on the fully-paid shares of stock held by stock lending
Resident Indian investors can invest in wide variety of well diversified global equity portfolios at lower cost
Explore fundamentals of 30,000 companies worldwide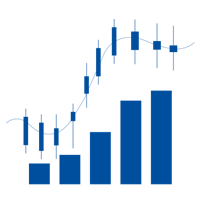 Future
Trade future worldwide with professional tools
Trade Future globally on 30+ Stock Exchanges
Electronic access to LME Copper vs Comex Copper Arbitrage
Server Hosting & Colocation - Low latency/high frequency trading offering
Powerful trading tools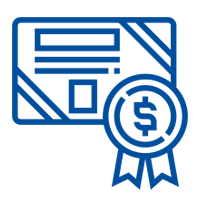 Bonds
Vast selection of Global Fixed Income Securities
Vast universe of over 1 million funds globally
Review performance data for independent hedge funds
Bond search tools to compare available yields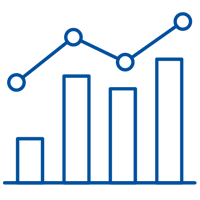 Options
Powerful tools for option trading strategies
Trade Options globally on 30+ Stock Exchanges
Mobile Options trading tools
Advance Option trading tools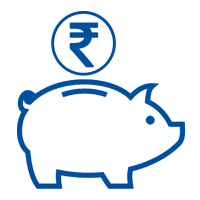 Mutual Fund
More Funds, more opportunities
40000 mutual funds worldwide
Free mutual fund selection tools
No custody fees
Hedge Funds
Find investment opportunities in Hedge Fund marketplace
Review performance data for independent hedge funds
Directly contact hedge funds or request a hedge fund